Following the latest state-wide lockdown and the several controversies associated with delivery and removalist drivers spreading the virus. The Ateam has put together a framework to ensure we keep our customers, staff and the wider community safe during this critical period. 
The safety of our staff and clients is our number one priority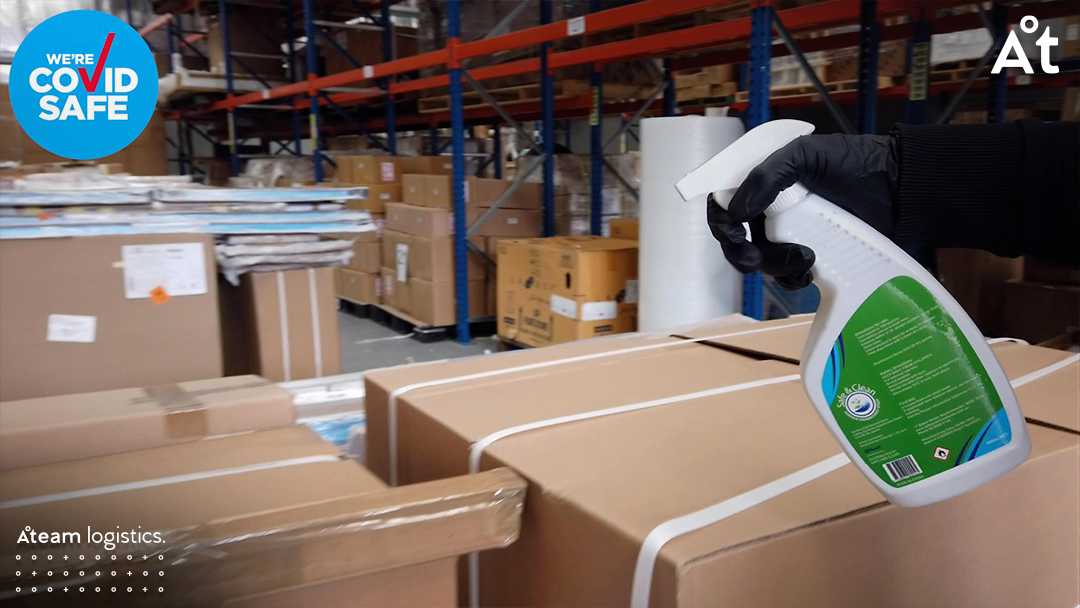 Staff will be instructed on a number of different protocols that we have designed to maximise safety whilst allowing our team to continue providing world class logistical support. By taking a proactive and pragmatic approach to this lockdown we have successfully managed the risk of the virus without closing our doors. In times of great uncertainty, we have learnt to adapt so that our customers don't have to. 
At Ateam Logistics the safety of our staff and Clients is our number one priority. Throughout the year we have implemented various safety steps and will continue to practice them during the new NSW lockdowns.